Industrial/Commercial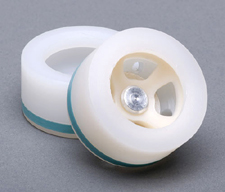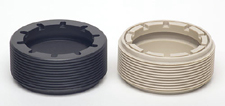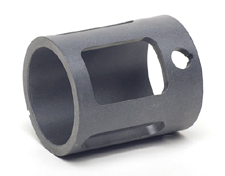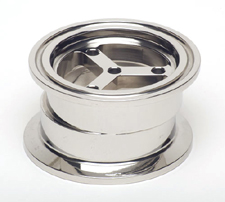 With extensive experience in CNC turning, CNC milling and fabrication of a wide range of engineered plastics, stainless steels, large castings, metal alloys and other high strength materials, SR Machining is ready to meet or exceed customers' precision plastic machining and CNC machining metal and fabrication needs. We pride ourselves in meeting the specific tolerances in terms of CNC milled and machined plastics and metals of each and every one of our customers. Our quality system is ABS certified to ISO 9001 and AS9100 to ensure full compliance to all applicable industrial and commercial quality requirements. Whatever the tolerances for your components are, SR Machining can meet or surpass them.
In the commercial and industrial sectors, SR Machining has manufactured and produced a wide variety of components for commercial and industrial manufacturers and sub-contractors, including manifolds and spool valves for the pump industry; machined die castings for camera mounts (used for various types of photographic applications); CNC machined components for food equipment (food industry); in the recreational sector, CNC machined aluminum components for athletic equipment; CNC machined extrusions, used in rotary and reciprocating pump applications; large castings and cast materials used for centrifugal pump housings; and welding equipment components. Precision CNC machined parts produced by SR Machining can be found in many other commercial and industrial applications as well. Our experience in all aspects of CNC milling, CNC turning, plastic CNC machining and metal CNC machining allows us to deliver both large and small components in prototype quantities up to large production runs for just about any industrial or commercial use.
With capabilities from prototype runs to production quantities on the order of 700,000 assemblies a year, SR Machining can deliver large lots of finished CNC machined plastic or metal components with a high consistency and quality (with the corresponding cost savings). In addition, since we can deliver precision CNC machined parts with a high level of consistency and quality, it can result in finished CNC components going directly to a ship to stock status (bypassing quality control and inspection).
Whatever your requirement or need in precision CNC machined commercial and industrial components, contact SR Machining today to discuss your application.